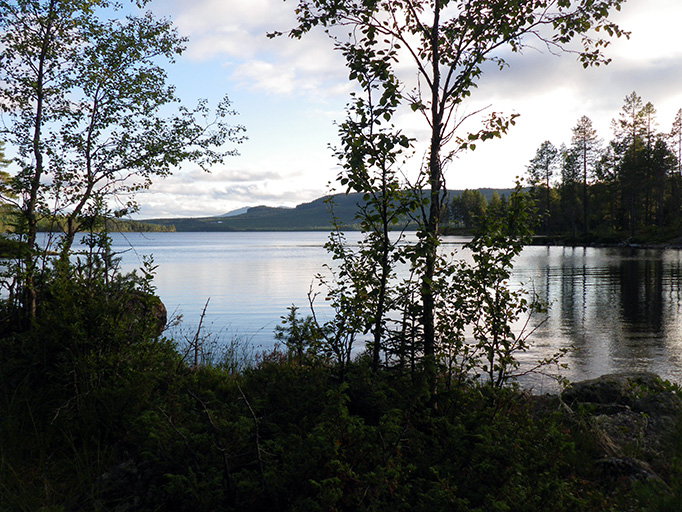 The project aims to preserve a healthy environment for the future. 
Background and aims
Lake Revsund, lake Lockne and lake Näkten are three large lakes located southeast of Östersund in the county of Jämtland. All three are cold, clear water lakes with high conservation values. They are all designated as Natura 2000 sites. 
For a time, the county administrative board has received information on, among other things, increased sedimentation, overgrowth in the bays and declining fish stocks, which led us to start a project to improve habitat and water quality in and around the lakes. The work is carried out as an EU-funded project called Triple Lakes.
In addition to improve the habitats in lakes and rivers, the project also aims to increase knowledge and awareness of water, the link between land use and water quality and promote better environmental practices in land use.