Contact the county administrative board
The project staff
Malin Bernhardsson and Pierre Samuelsson have worked as project managers. Malin's favorite lake are Revsundssjön: "Nice pine forests, beaches, and the only lake where I ever managed to catch a fish!" Pierre Samuelsson was responsible for our field actions. Pierre has two favorites in the project: "Lake Lockne, for its bewitching green clear water and Forsaån that is surrounded by rocky ground with pines. Looking at the rock carvings you realize also that we are many, many generations drawn to the place. But at the same time, Lake Näkten – which is more rough, hearty and robust, with its rugged coastline in the southeast and runoff through Billstaån which, although it has become so hard pressed by us for hundreds of years still is a beautiful watercourse. "

Ingemar has been our expert in the project. He is also to a large extent the force behind the project. If he had to pick a favorite lake (which he really does not want to do), it will be Näkten: "It has everything, great diversity of habitats, species and surrounding environments. Beautiful understood and a multifaceted history in what ways we have used it, not least around fishing."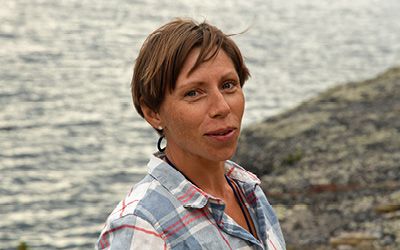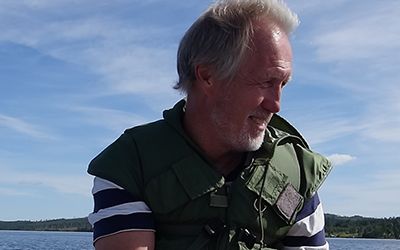 Photographs on triplelakes.se
© Administrative county board of Jämtland if not stated otherwise.